Business Law
All Business is About Relationships
At Adcock & Associates, LLP, our attorneys believe in forging long-lasting partnerships with our business clients. From start-up, through growth and expansion, to winding-down and succession planning, our business law team is with you every step of the way.
Adcock & Associates offers a spectrum of business services that can be tailored to the individual needs of your business
We pride ourselves on our personal approach that begins with working with our clients to identify their needs and goals, and working alongside them to develop the strategies to meet those needs, and achieve those goals. Whether you are an individual seeking to start a small business, an established force in your industry looking to expand into new areas or markets, or are in need of counsel on matters of corporate governance, regulatory compliance, or complex business transactions, our corporate attorneys have the experience and knowledge to assist you.
Our partnership philosophy means that our attorneys seek to integrate with our clients as core members of their business team, working closely with other professionals serving their business such as accountants and lenders to offer comprehensive, pragmatic, and strategic guidance and solutions in a cost-effective way.
Business Disputes
Business disputes are unavoidable, but our attorneys can help you to avoid costly litigation and future disputes by educating and assisting you with, among other things, the proper drafting and negotiation of contracts and agreements in order to limit your litigation exposure.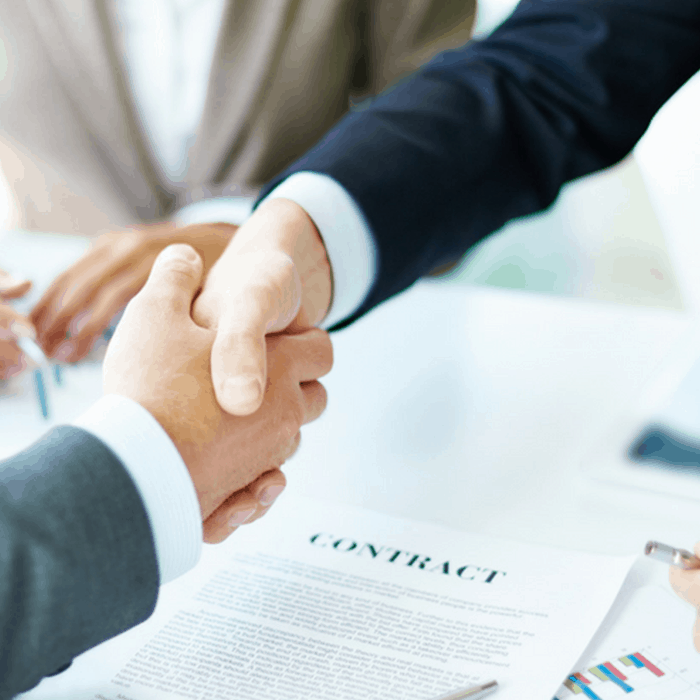 Our corporate attorneys will conduct a comprehensive review of your current structure and operations and provide you with a road map for minimizing your liability exposure and mitigating existing risks.
We will review your business organization and structure, contracts and relationships with business partners, suppliers, and customers, as well as your engagement with government regulators so that, when disputes do occur, you can be confident in your ability to negotiate from a position of strength and that you will enter any litigation in the best possible position.
If you find yourself involved in a business dispute,
please review the information on our business litigation
page, or contact us to schedule a consultation.
Our attorneys stand ready to work with clients on matters
such as:
Business formation, including partnership, LLC, and
corporate formation
mergers, acquisitions, and joint ventures
business taxation
corporate governance issues
commercial contracts
corporate finance matters
outsourcing transactions
private equity and venture capital investments
reorganization and financial restructuring matters
other complex business arrangements.

James S. Adcock III 135 North Main Street
Fuquay-Varina, NC 27526
PO Box 1055
Fuquay Varina, NC 27526 United States