Every individual needs an estate plan. None of us enjoy contemplating the inevitable fact that we will one day pass away, but too many people put off making a plan until it is too late. It is a common misconception that only senior citizens, the wealthy, business owners, or people with children need a plan in place for how their estate will be handled when they pass. Another common misconception is that an estate plan means just having a will.
A good estate plan should also include general and healthcare powers of attorney, an advance directive or "living will," and in many cases, a trust for the benefit of loved ones who may be too young to receive anything immediately.
The legal processes for distributing the assets of a deceased person can be complex and time consuming, and it can be a tremendous burden on already busy and grieving family members when a deceased person fails to leave behind proper instructions. Not only is it a substantial amount of work to settle an estate without a good estate plan in place, but leaving a loved one in charge of making the important decisions can cause friction and animosity among family members at an already emotional time.
Providing those you love the most with the peace of mind that comes from knowing that you have already taken care of the details is a gift that every person should give to their family. Don't leave your loved ones scrambling and frustrated when the worst comes to pass – make it easier on them by having a quality estate plan that makes your end of life wishes clear.
We represent individuals, families, business owners, and fiduciaries in comprehensive planning and strive to create long term relationships with clients to ensure that their plans are carried out.  Our services include:
Drafting of wills and trusts
Drafting of trusts for minors and special needs
Preparation of living wills, health care powers of attorney and other medical directives
Business succession plans
Irrevocable life insurance trusts
Disclaimer and post-mortem planning
Formation of family limited liability companies
Estate and income tax planning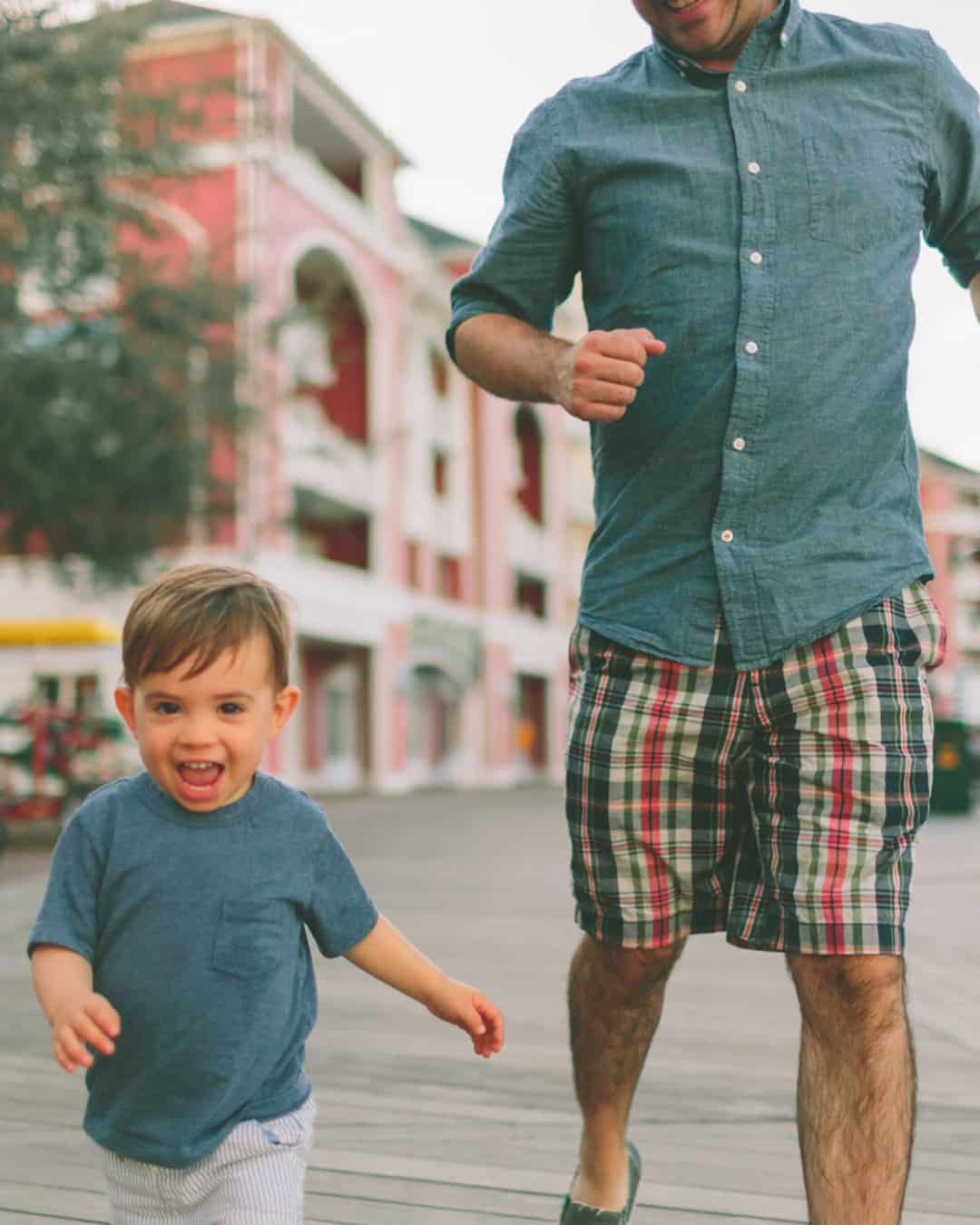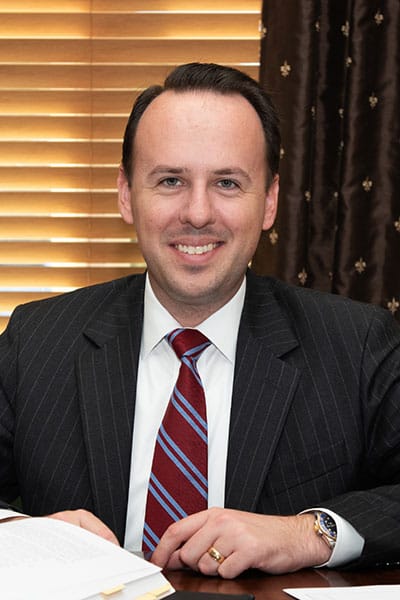 Our firm can assist you with putting together the appropriate plan to accomplish your wishes. Many people don't appreciate the flexibility that solid, creative planning can provide.
Our approach to estate planning is different. We don't just have you fill out a questionnaire and use cookie-cutter forms. We meet with our clients and simply find out what it is that they want, without worrying about what they think is possible. We ask our clients to tell us their wishes, and let us worry about making those wishes "legal." Often, clients are amazed that they can accomplish things they didn't think possible because they had preconceived ideas about what an estate plan could do for them.
We also work closely with other professionals, such as your accountant or financial planner to ensure that your various plans and strategies are all working together to meet your goals and objectives. We offer the full range of estate planning options, from basic family packages to comprehensive plans for farmers and small business owners and those with significant assets. The hardest part of building the right estate plan is simply getting started. Don't put off discussing your planning needs with a lawyer – contact us to schedule a consultation today.
– Basic Estate Planning Package
Last Will and Testament
Healthcare Power of Attorney
Advance Directive or "living will"
– Other Estate Planning Services
Financial Power of Attorney
Testamentary Trusts
Asset Protection Trusts
Estate Tax Planning
Health Care Consents for Children
Comprehensive Planning
James S. Adcock III 135 North Main Street
Fuquay-Varina, NC 27526
PO Box 1055
Fuquay Varina, NC 27526 United States