Commercial Real Estate Attorney Fuquay Varina NC
Commercial Real Estate Leasing
Our commercial real estate team has the legal understanding and relevant experience to effectively guide clients through all aspects of commercial real estate transactions. We provide comprehensive representation to individuals and businesses throughout the planning, entitlement, financing, acquisition, and ultimate disposition stages of commercial real estate projects. Our services include:
– Contract drafting, review, and negotiation
– Advising on land use matters
– Lease drafting and review
– Commercial title searches and closings
– Resolution of title matters and defects
– Tax Deferred Exchanges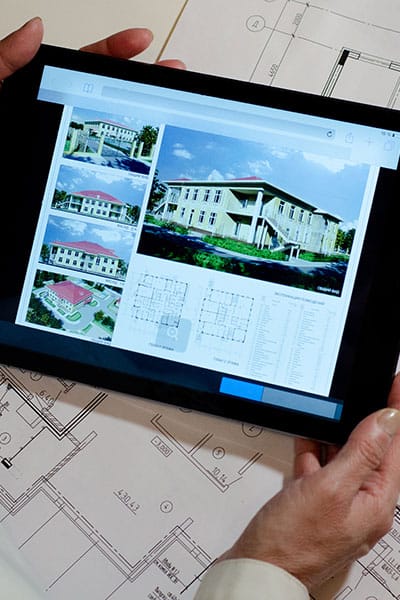 Reviewing Purchase or Sale Agreements
Agreements on real estate are notoriously long and complex. As a business owner, you do not have the time or the expertise to examine these documents in the manner they deserve to protect your interests.
We will examine what your business objectives are and do our best to align those objectives with the agreed-to outcomes. Real estate commercial or otherwise is a significant investment that a commercial real estate attorney can help you through and minimize the risk to your business.
Commercial Real Estate Litigation
Business real estate issues can grow more complex as the company grows. You never want to have issues with partnerships, leasing, property taxes, and real estate contract, but if you do you want to have an experienced real estate litigation attorney on your side.
Our commercial real estate attorneys have a comprehensive understanding of real estate law and years of experience helping business owners traverse the legal issues that accompany owning or leasing commercial properties.

James S. Adcock III 135 North Main Street
Fuquay-Varina, NC 27526
PO Box 1055
Fuquay Varina, NC 27526 United States